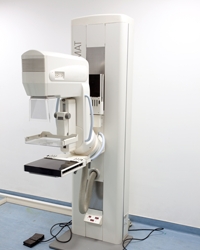 KEM Aqua® 65P Water Reducible Sprayfil
KEM® Aqua® 65P Water Reducible SprayFil is a one component, low VOC primer developed to fill and hide profile and surface imperfections on structural foam plastics and metal for the electronic enclosure market. It may also be applied to wood for interior applications.
Product Features
Easy filling and sanding properties.
Water reducible latex quality.
Fast air dry and low odor.
No critical recoat time.
No reportable HAPS as packaged.
Excellent adhesion to a wide range of structural foam and injection molded plastics.
Fast air dry.
Single component, no catalyzation.
Reduce and clean up with water.
Free of lead and chromate hazards.
CONTACT US
Phone: 1-800-524-5979
Online: Web Form